Rolof Computers, Nigeria's leading reseller of computers and other IT devices has urged government at all levels to implement the local content policy by supporting indigenous IT companies, saying they can best thrive only with government support.
Mr. Lucky Ofuafor, the chief executive officer of Rolof Computers, and owner of the Rolof Computer Academy believes it is government's business to support local companies, adding that all over the world, government is the biggest consumer of any product.
Speaking with IT Edge News in his Warri, Delta State office recently, Ofuafor said Rolof Computers has been able to set the pace for others to follow for the past 18 years of providing technology solutions. He added that there is need to partner with government, especially in the area of capacity building for the youths.
"We want government agencies like the National Information Technology Development Agency (NITDA) to help us in the Rolof Computer Academy because as government, they have the resources to provide incubation centres, where our students can benefit by developing their entrepreneur skill," he urged.
ADVERTISEMENT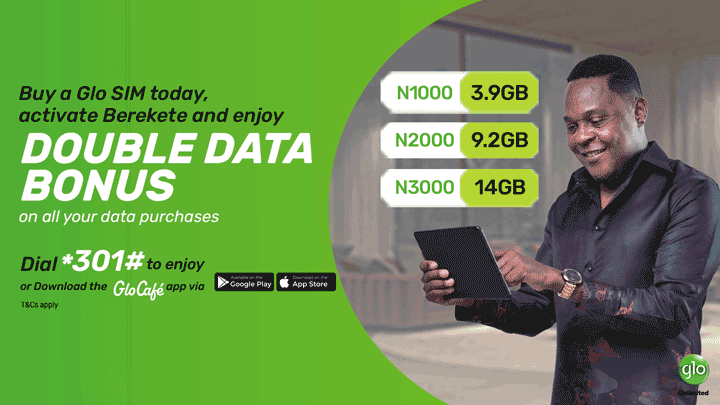 On the strategies that have made Rolof Computers to penetrate the market, especially in Warri and neighbouring states, he said Rolof makes sure they are registered partner to major OEMs like HP, Lenovo, Intel and others.  He revealed that this gives Rolof an edge to get technical backup coupled with in-house well trained staff.
"The OEMs also give us a lot of support because any company we are selling their products, they must have a support centre in Nigeria. If they do not have physical or support presence in Nigeria, we do not patronise them because the warranty must be implemented to the fullest," he added. Rolof Computers was established in 1996.