As part of its agenda to raise awareness on cyber protection particularly for young people and collaborate with other stakeholders to make the internet a tool for development and peaceful co-existence, the Child Cyber Protection (C-C Pro) recently had strategic talks with the Plateau State Peace Building Agency (PSPBA).
The PSPBA mandate includes building and promoting peace and security across Plateau state and the rest of the country. It strategizes on fostering a culture of harmonious coexistence among people and communities and focuses on peace education, gender and youth development among others.
The C-C Pro focuses on educating on the benefits of the internet with the inherent dangers that ranges from hate and fake news popularization, indoctrination on dangerous ideologies and practices that could impact on societal moral fabric, peaceful coexistence, and progress. The CC-Pro targets are young people vulnerable to cyber influence.
"We believe that the internet is increasingly becoming a weapon of divisions among people and communities and there is a lot to do to checkmate what people do online and how they do those things online that set groups and communities against themselves," said CEO/Co-founder of CC-Pro, Delmwa Gogwim as she led her team on a visit to the PSPBA.
Gogwim commended the agency for its efforts at nurturing peace on the Plateau and notably its various initiatives aimed at rebuilding the minds of young people to accept peace as a viable condition for development and progress.
"Your agency has demonstrated the true value of its existence and has helped to express the agenda of Governor Simon Lalong on promoting and sustaining peace as a condition for other real developments," added Gogwim.
In response, the Director General, PSPBA, Joseph Lengman, said the agency's strategy is built round collaborative efforts to address the challenges of promoting and maintaining peace. His words: "Everyone is a stakeholder and we are always opened to seeking ways to work with organisations to make Plateau state, and Nigeria as a whole peaceful for everyone. Without peace, there cannot be development."
ADVERTISEMENT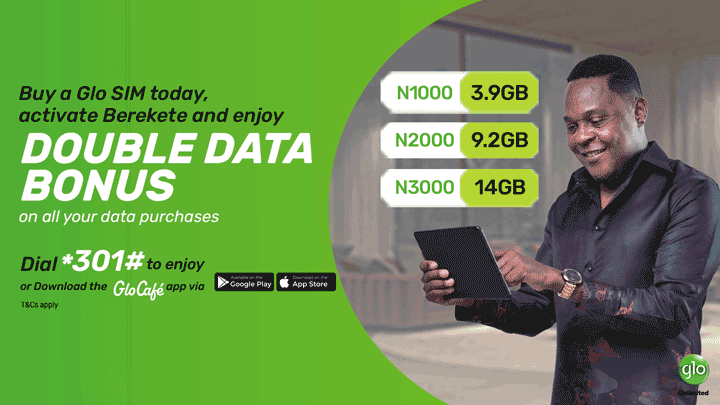 Earlier, Olusegun Oruame, who is on the C-C Pro team, had explained that because peace is about people, communities and processes, the C-C Pro focuses on interrogating technology to build a better generation of young people and foster communities' progress by leveraging ICT, majorly connectivity tools. He said hate speech, inflammatory or provocative narratives, and fake news are all attributes of internet tools.
Lengman agreed and said the PSPBA recognises that the greater danger to peace is significantly becoming how people use the internet to undermine peaceful co-existence. "Take hate speech or fake news for example, the danger is greater because its impact can be instantaneous and its spread dangerously extensive," said Lengman.
Gogwim said this was an area that the C-C Pro is equipped to partner with PSPBA. "As a peace building agency, you also will contend with the growing problems from cyberspace caused by young people through various online platforms where they create and share materials that are anti-people and anti-development. We are here to help you understand these challenges and address them in an effective manner," said Gogwim.