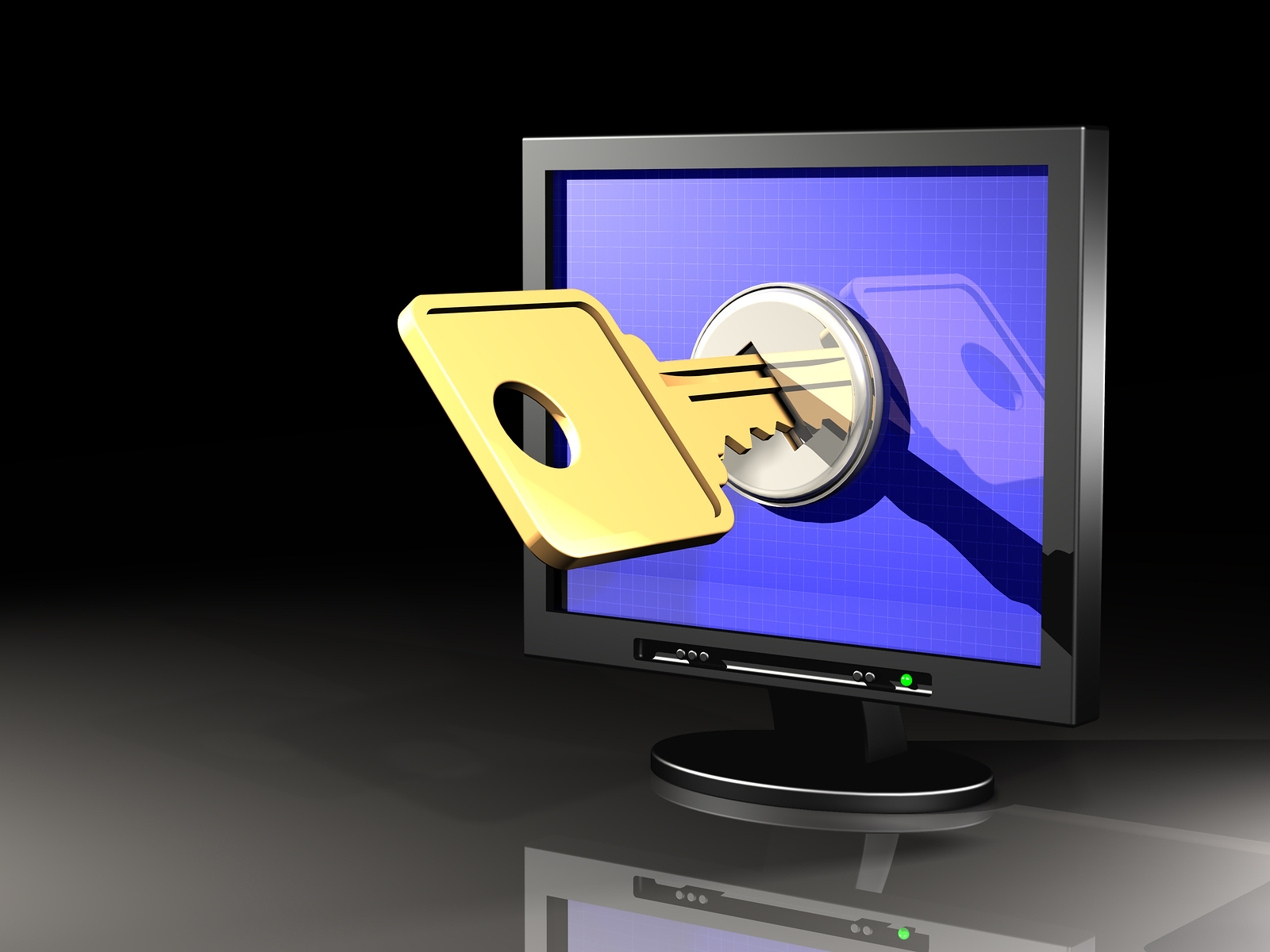 The Nigerian government is seeking ways toward safeguarding the nation's presence in the cyberspace while ensuring protection of national critical information infrastructure. One of such ways is the two days national cybersecurity forum that is being organised by the office of the National Security Adviser to harness stakeholders' input into the National Cybersecurity Policy framework.
This is coming even as the Office of the National Security Adviser (ONSA) in Abuja is known to have drafted a national cybersecurity strategy and policy document for Nigeria. The forum being put together in partnership with notable federal government ministries and agencies like the CommTech Ministry, Justice Ministry, CBN, EFCC, NCC, Nigcomsat and Galaxy Backbone will seek to build national consensus on National Cybersecurity Roadmap; and to facilitate a unified e-security foundation for Digital Nigeria through a coordinated effort.
The forum slated for 18th-19th of June 2014, will engage all stakeholders and get far reaching critical views from them, which should address areas of strategic concerns, and lay a foundation for a trusted relationship between the public and organized private sector on cybersecurity.
According to the National Security Adviser, Retired Col. Sambo Dasuki, the specific objectives of the forum is to secure the cooperation, understanding and the support of other critical government agencies, which will help, prevent disjointed policy document, as well as achieving a coherent and all-inclusive Strategy in which all other similar cybersecurity undertaken in the country will be infused into the overall framework of the National Cybersecurity Policy.
ADVERTISEMENT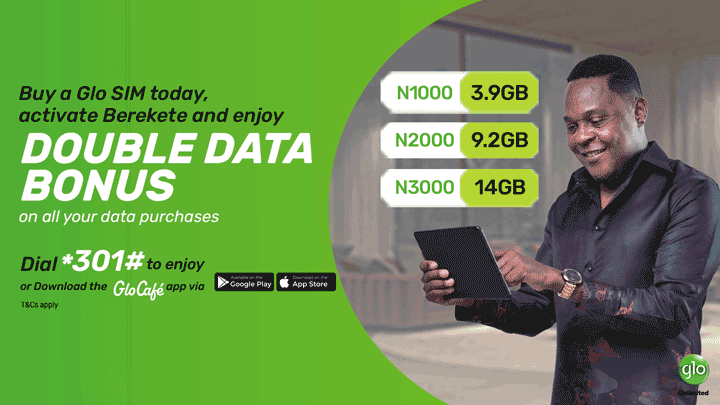 "The outcome of the forum will lead to national consensus building towards the acceptance and the adoption of the policy and strategy documents. It aims to facilitate a trusted relationship required for effective implementation and partnership on cybersecurity in the country," he added.
The current security situation in the country has grown beyond the contemporary domains of the land, Sea and Air. It is mostly orchestrated through the cyberspace, and is inimical to national security and economy development.
The Chairman of Etisalat Nigeria, Mr. Hakeem Bello-Osagie will chair the forum, while Governor Babatunde Fashola of Lagos State will lead other dignitaries to declare the Forum open.