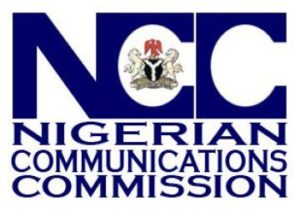 Nigeria's telecom regulator said it was yet to take a decision to transfer Visafonelicence to MTN.  But has given approval for the GSM mobile network to have 100% shareholding acquisition of the CDMA operator.
"NCC final approval to the changes in shareholding of Visafone Communications was taken by virtue of section 38 of the Nigerian Communications Act (NCA) 2003. Section 38 of the Act states that 'the grant of a licence shall be personal to the licencee and the licence shall not be operated by, assigned, sub-licenced or transferred to any other party unless the prior written approval of the Commission has been granted,"  said the regulator in a formal statement signed byDirector of Public Affairs at the Nigerian Communications Commision (NCC),Tony Ojobolaxst night.
"The Commission is yet to meet to take a decision on the application by Visafone to transfer its licence to MTN.  The NCC has only approved the shareholding structure by 100% and not transfer of licence," said Ojobo clearly to address the speculation in a section of the media that the NCC had foreclosed the release of the spectrum held by Visafone to MTN.
ADVERTISEMENT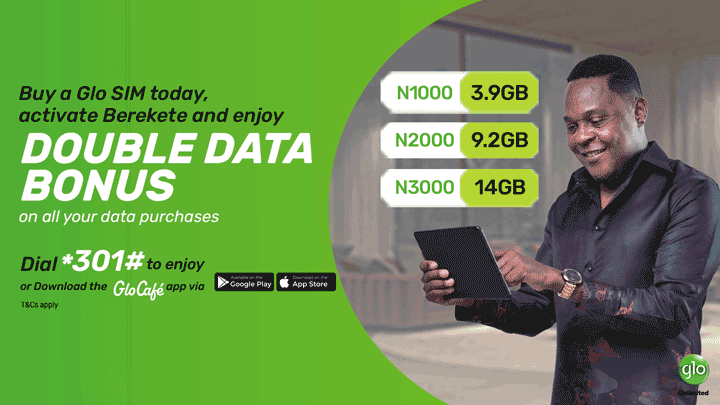 This clarification has become necessary in order to allay the fears in some quarters that the frequency had been withheld by the Commission.
Specifically, Visafone Communications Limited with a Universal Access Service Licence (UASL) – deploying Code Division Multiple Access (CDMA) technology applied to the NCC for an approval to effect a change in its shareholding structure by transferring 100% of its shares to MTN Nigeria.
Having met all the preliminary requirements for grant of approval for change in shareholding structure, the NCC in line with its established procedure granted an Approval-In-Principle to Visafone Communications Limited, subject to fulfilment of conditions to transfer 100% of its shares to MTN Nigeria.
Having fulfilled the conditions stipulated in the "Approval-In-Principle", the NCC, in line with its procedure granted a "Final-Approval" to Visafone for the change in its shareholding structure.
Thereafter, Visafone applied for approval to transfer its licence to MTN.  The NCC has written to Visafone, clearly stating that a decision was yet to be taken on the transfer of Visafonelicence to MTN.