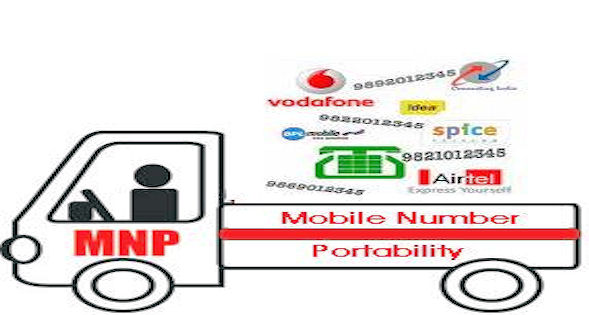 Nigerian telephone subscribers would soon be able to port their phone numbers in what could further stir competition in the country's already fiery market of about 80 million phone users.
Chief telecom regulator Eugene Juwah announced in Lagos that the Nigerian Communications Commission (NCC) has already shortlisted companies to begin the number portability process.
The Commission, said Juwah, wants to give Nigerians more control over their choice of networks. Number portability will allow phone users to switch networks without losing their numbers. A subscriber on MTN who chooses to switch over to Airtel does not risk losing his number once he ports the phone number.
The flexibility that number portability allows for subscribers makes customer loyalty difficult to sustain and opens the frightening potential of network owners losing a sizeable number of their customers.
The regulator said number portability is to begin once the country's SIM registration process ends.