Ericsson tops Gartner's LTE deployment rating
IT research and advisory firm, Gartner, has evaluated Ericsson as a leader in the LTE industry in its 2013 Magic Quadrant for LTE Infrastructure report for the fourth year in a row. The rating was based on Ericsson's ability to execute and complete end-end LTE equipment. Ericsson currently powers 9 of top 10 LTE operators live networks. The advocate of a "Networked Society" also provides heterogeneous network solutions with Wi-Fi integration for small cells, an end-to-end LTE offering with a large footprint, WCDMA and CDMA, together with professional services.
Thomas Norén, Vice President and Head of Product Area Radio, Ericsson says: "We are pleased Gartner has recognized us as a leader in the LTE Magic Quadrant yet another year running. We believe this confirms other independent measurements and leading operator reports that Ericsson has the best network performance in the industry.
ADVERTISEMENT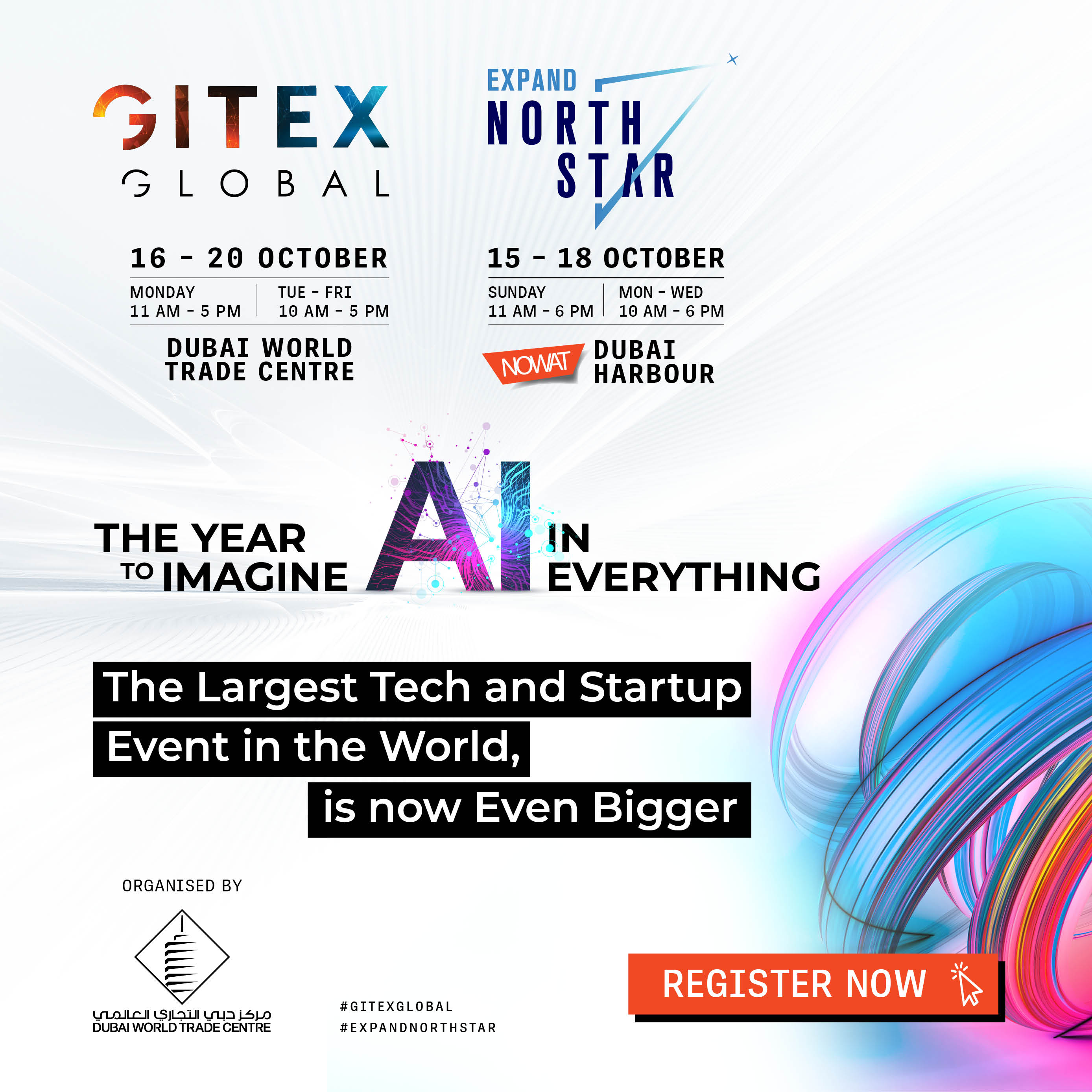 "We are also the only vendor that has commercial Antenna Integrated Radio products, which deploy quickly and bring further radio coverage benefits that enable operators to provide higher speeds and handle more traffic cost effectively. Ericsson will continue to show leadership in services; for example, we are the leading vendor of VoLTE and LTE Broadcast." Ericsson is the prime driver of open standards and has had the most significant impact on the LTE specifications released to date. Ericsson expects to hold 25 percent of all essential patents for LTE, making it the largest patent holder in the industry. Ericsson is the industry leader in managed services, managing networks that serve over 800 million subscribers globally.