By MARTIN EKPEKE 

As the internet continues to gain acceptance in the day to day running of people's business and individual lives throughout the globe, Cisco, world's leader in networking has probed into consumers' behavior in the area of shopping, and discovered that the trend in shopping has changed, making consumers to opt for the internet as a shopping tool that gives them competitive edge.
It will be very unusual for any well known retail shop to be without an online presence. It takes just a click for consumers to be able to buy things from retail shops like Amazon, EBay and lastminute.com. Purchased items are delivered to their doorsteps.
In a research conducted by Cisco's Internet Business Solutions Group (IBSG), it was revealed that internet ubiquity, personal technology adoption and e-commerce growth have produced a new consumer behavior that is today referred to as 'cross-channel shopping', a situation where the customer hops from one channel to another throughout the shopping journey looking for the best deal.
Lisa Fretwell, Senior Director, Cisco Internet Business Solutions Group (IBSG) during a telepresence session with senior reporters in Lagos, Nairobi and Dubai stated that the 24×7 availability of the Internet on smart technology devices is paving the way for an unprecedented change in retailing.
"Traditionally retailers have defined customer shopping paths. But now, customers are defining their own shopping processes, and each customer can create a shopping pathway to best suit his or her needs. For example, one customer may choose to research products and pricing online at home before visiting the store, while another might utilize the cell phone while inside your store to check pricing or obtain product information." She said.
Change is constant; the retail industry has exemplified that maxim. With the advent of the Internet, retailers today enjoy new sales opportunities outside the four walls through the creation of an online store, a virtual extension of the storefront where customers can shop 24 hours a day.
The result therefore is customers can now literally search the world for any item anywhere and at any time, with their demands and expectations rising significantly. Within a minute on the internet, consumers can have it all, the quality product they want at the lowest price possible, delivered right to their door. The IBSG research also revealed that retailers should pay attention to two customer segments: the calculating shoppers that use the web to inform their buying decisions and the extreme shoppers that use the web and smartphones to turn shopping into a low-price battleground.
ADVERTISEMENT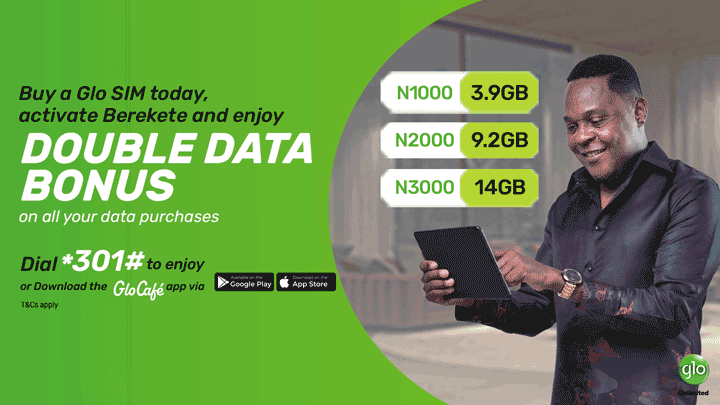 The survey also found out that cross-channel shopping behavior is prevalent and desired even inside store walls, therefore prompting the desire to research products online, and then purchasing them in a store, which is the most popular form of cross-channel shopping. Retail continues to be one of the fastest growing industries both in terms of investment and revenue generation. According to research conducted by RNCOS Industry Research Solution, the Middle East retail industry alone grow at a compounded annual growth rate (CAGR) of 10% from 2011-2014 to reach over US$ 1,000 billion by 2014.