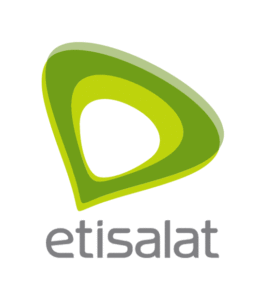 Etisalat Nigeria has upped its revenue to $6 billion indicating a massive growth level to underscore Nigeria's rising market potential.
The mobile operator which announced its company's revenue in Lagos at the weekend unveiled a new tariff rate.  Subscribers would now make calls at 11 kobo per second to all networks under its latest Easylife 4.0 Limited package.
"With the Easylife 4.0 Limited edition, our customers can now make calls at 11 kobo per second to over 160 million Nigerians with a daily access charge of N5, irrespective of the network being called," said The chief marketing officer (CMO) at Etisalat Nigeria, Mr. Francesco Angelone touting the new deal as most affordable call rates in the country.  We revolutionised the telecommunication landscape in Nigeria with the launch of Easylife 1.0, a tariff offer that halved call rates to all networks in the country," added Angelone. The offer is running on its fourth version.
ADVERTISEMENT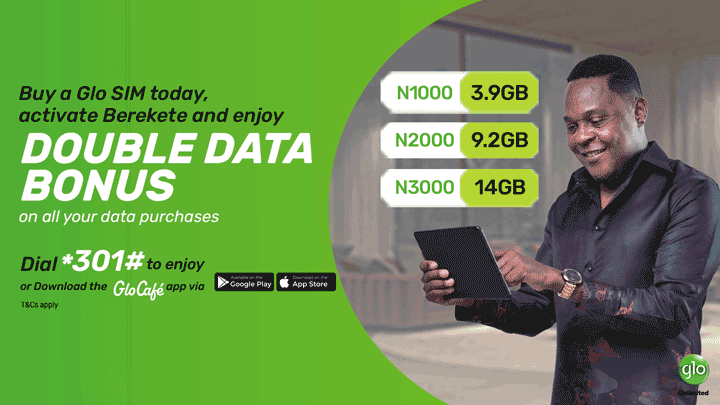 Nigeria has over 148 million subscribers and late comer Etisalat with over 10 million customers has the least subscription while MTN Nigeria leads the market with subscriptions in excess of 40 million.
Etisalat which completed its $300 million national fibre optic backbone network recently now connects all metro fibre rings in major cities across Nigeria to provide high-speed voice, data and video streaming without buffering on its broadband network.