Demonstrations of groundbreaking technology innovations and interactive 5G use cases in various fields including gaming and enterprise
The interactive demos will center around 5G-enabled application in various fields
Ericsson  is participating in GITEX GLOBAL 2022 between the 10th to the 14th of October in Dubai to display its latest technologies and 5G use cases. Through various demos and speakers on stage, Ericsson will highlight its vision for a future of limitless connectivity.
Visitors will be able to engage with subject matter experts at the Ericsson stand and discover demos of cutting-edge technologies that showcase ways in which 5G unlocks the future of communications, gaming, and industries.
Ericsson's latest Mobility Report estimates Gulf Cooperation Council (GCC) 5G subscriptions to reach over 65 million, representing 80 percent of total subscriptions in 2027. While the technology has supported commercial activity across the region for a few years now, 5G is still in its early years and has only just begun to demonstrate its full potential.
ADVERTISEMENT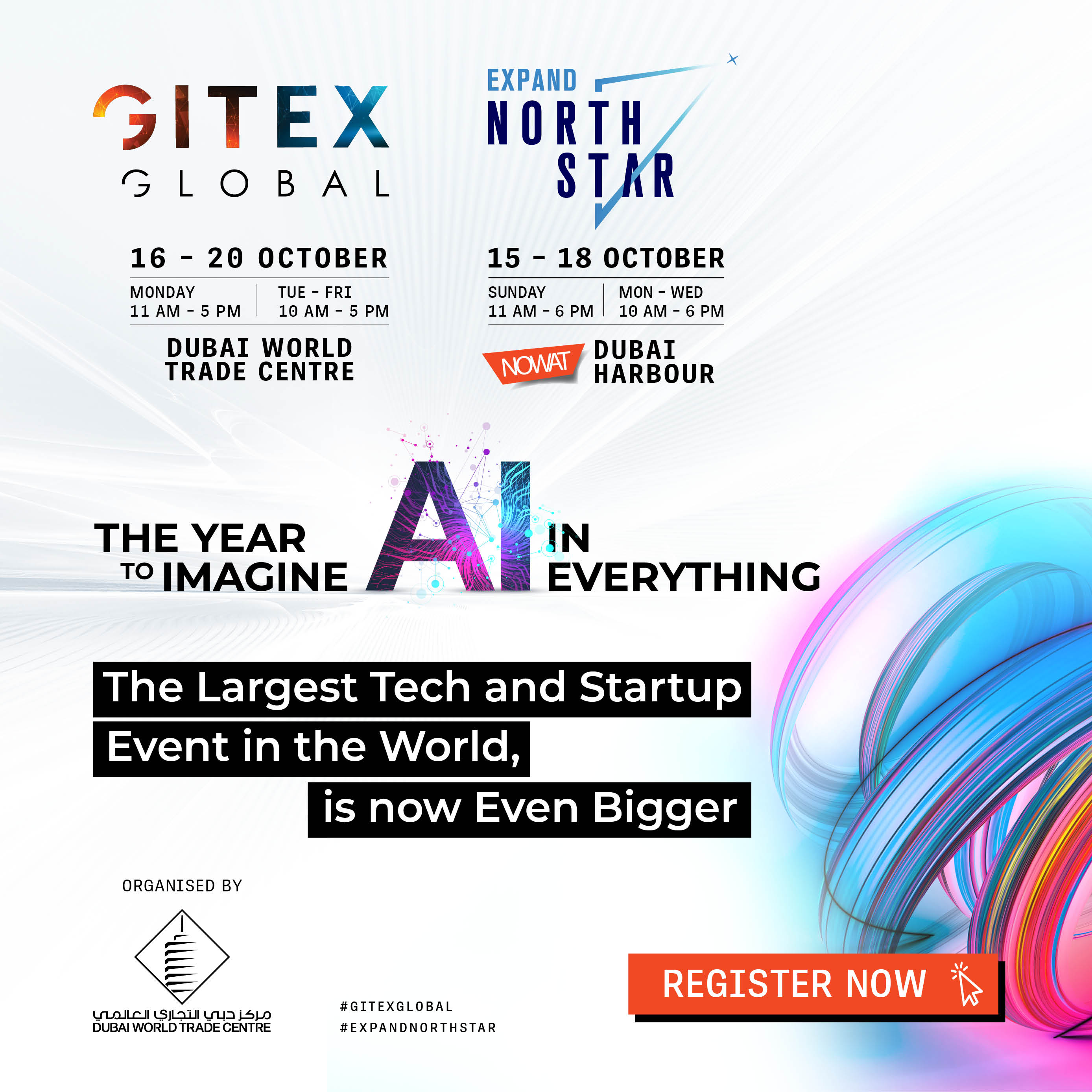 At this year's GITEX, Ericsson is set to emphasize on how limitless connectivity will open abundant opportunities for a sustainable future. Through technology, collaboration and fostering fruitful conversations with industry professionals, Ericsson is striving to propel the digital future of the region and inspire the next generations of leaders to join the region's technological revolution.
GITEX GLOBAL presents an opportunity to network and connect with leaders, industry influencers, and key government stakeholders. The Ericsson stand will be located at booth #Z2-A20.