The number of app downloads on Google Play and iOS stores has taken a tumble during the second quarter of 2022. According to the numbers presented by SafeBettingSites.com, the combined number of downloads on both stores decreased by 4.2% y-o-y. A combined total of 34.4 billion apps were downloaded in both markets during the second quarter.
Q2 Downloads Down From 35.9 Billion To 34.4 Billion
According to the numbers available on Statista.com, the combined number of app downloads in both markets was 34.4 billion during the second quarter of 2022. During the same quarter in 2021, 35.9 billion downloads had taken place. Hence, the number of downloads decreased by 4.2% in Q2 year-on-year.
In the first quarter of 2022, 36.8 billion apps were downloaded. Hence, Q2 downloads were down by 6.5% compared to the previous quarter.
When we look at app markets separately, downloads were down in both markets during Q2. On Google Play, downloads dropped from 28 billion to 27 billion in successive Q2s. Hence, downloads on Google Play dropped by 3.6 Y-o-Y. In comparison, downloads on App Store were down from 7.9 billion to 7.4 billion – a Y-o-Y drop of 6.3%.
Google Play downloads went down from 28.3 billion to 27 billion from Q1 to Q2. This drop reduced the downloads by 4.6% – slightly more significant than the Y-o-Y drop. App Store downloads went down from 8.5 billion in Q1 to 7.4 billion in Q2.
App Store Does Better Than Play Store In Customer Spending
Google Play also witnessed a decrease in customer spending, but spending on App Store was slightly increased.
Customer spending decreased from $11.3 billion in 2021 Q2 to $10.6 billion in 2022 Q2. Hence, App Store spending was reduced by 6.2% year-on-year. In contrast, App Store spending increased from $20.8 billion in Q2 2021 to $21.9 billion in Q2 2022 – an increase of 5.3%. When we look at combined numbers, overall spending increased from $32.1 billion to $32.5 billion – a meagre increase of 0.9%.
ADVERTISEMENT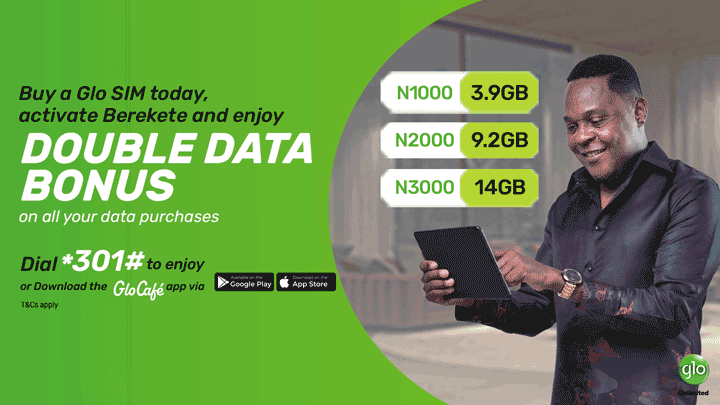 Customer spending on Google Play in Q2 also decreased from the previous quarter. Customers spent $10.7 billion in Q1 and only $10.6 billion in Q2. App Store spending slightly increased from $21.8 billion to $21.9 billion. Overall spending remained constant during the past two quarters.
You can read the entire report with additional statistics and information at: https://www.safebettingsites.com/2022/09/21/downloads-on-app-markets-down-by-42-in-q2/