By Opusunju Oluwatobi
Angel investors at the recent Social Media Week in Lagos shared ideas with participants  on investing and funding for startups during the Lagos Angel Network session.
Speaking at the session with the theme "Fund a startup : A guide to becoming a business Angel," the founder of Signal Alliance, Collins Onuegbu, an angel investor told participants never to use the only money they have but the money they can afford to lose.
ADVERTISEMENT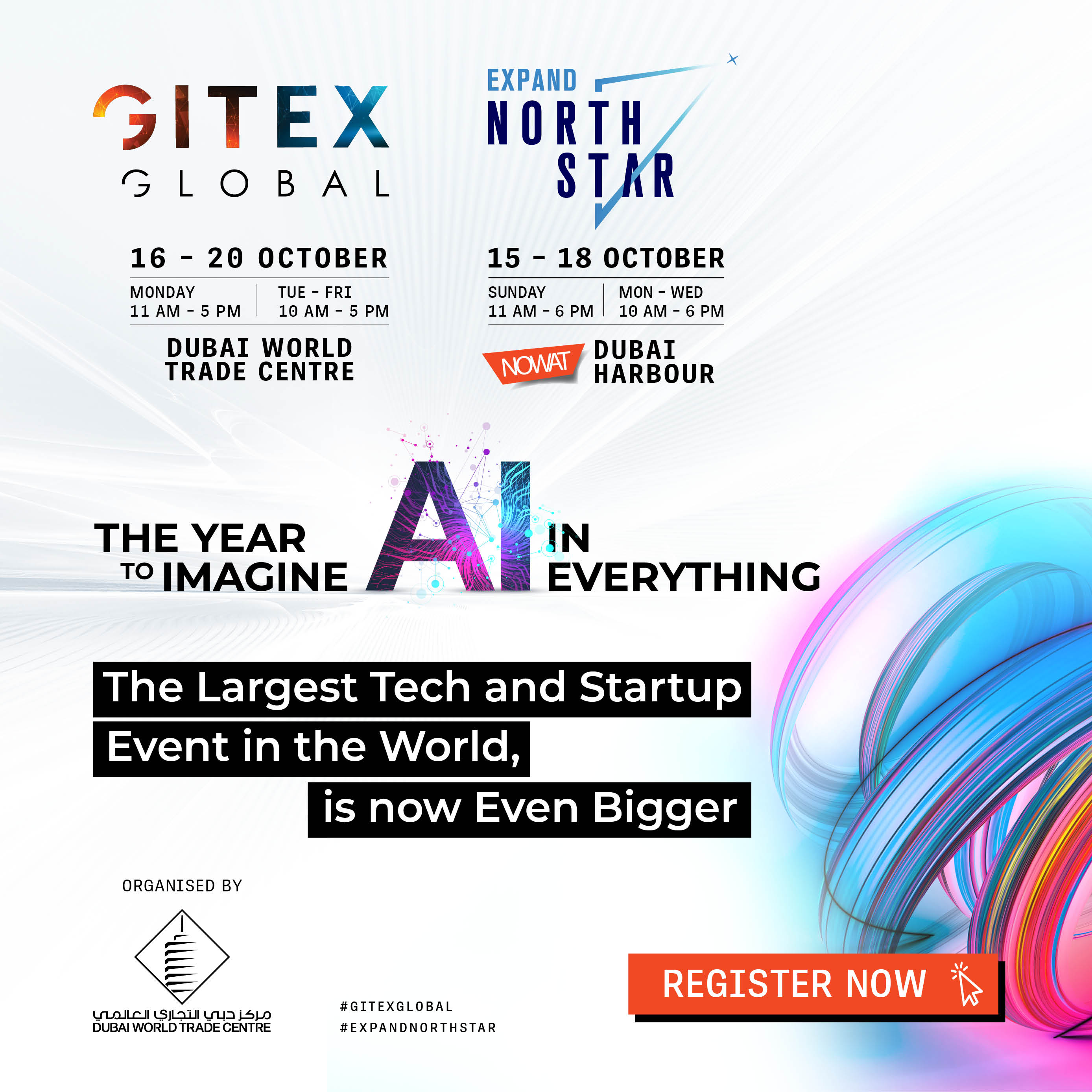 "You should not use the only money you have, it's important you use the money you can afford to lose," he said.
Similarly, Ike Eze of Etranzact while buttressing  Onuegbu's point urged participants to always be prepared for anything.  "Be prepared for anything, both success and failure.  Spread your investments if one fails, the other won't," he urged.