Be a Native!
Are you tech savvy?  Do you seek mentorship with big players in the ICT industry?
Then you are on the right platform. Knowhow Natives is a community of like-minded individuals who are enthusiastic about technology and are ready to develop their ICT potentials with experienced hands on deck.
What do you stand to gain?
Get to learn from experienced people in the IT industry
ADVERTISEMENT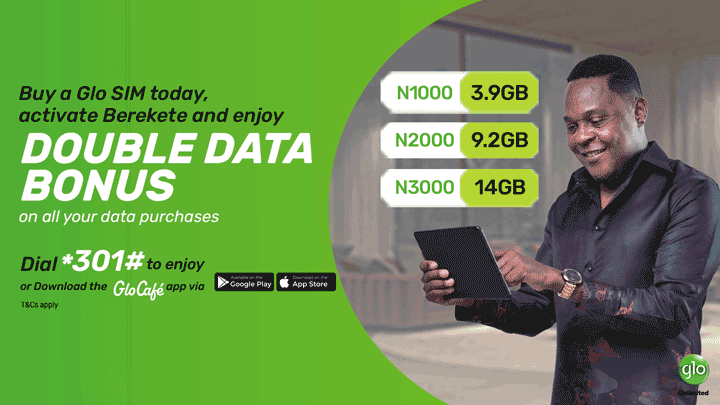 Get first-hand tips on evolving trends in the tech space
Get to attend events, network with like-minded individuals
Get to work in a media firm from anywhere you are and build your resume/profile in the process
Join US!