Imoleayo says internet access is still a challenge but he is optimistic Nigeria's information infrastructure issues will also get resolved overtime. He spoke with IT Edge News. Oluwaseun Ajayi.
 How has Tested Technologies helped in developing software engineering and web app development in Nigeria?
When we started operations in 2016 it was more or less a simple idea to play our role in the sector. But over the years, we've done a whole lot for several industries, e-commerce wise; we've built software applications, apps, websites, software related solutions for the automobile industry. We've done a couple of things with in the oil and gas industry, the list is endless.
What are the current challenges facing software engineering in Nigeria as well as web and app development?
Lack of understanding by decision makers of the value proposition in technology is a challenge. I don't want to mention one of these institutions, a government institution, where one of the challenges was explaining the solution that we were proposing and how it could enhance productivity. It was tough especially when they are not willing to buy the idea. The way auditors and most of the government institution work is if you're building a solution for them you have to buy something and that was a major challenge. Mindset or orientation is a challenge So it was a bit difficult to explain to them that we're not buying anything, we're just developing something. They want to see physical things and it was a major challenge. The other challenge is when you're developing something for the government institution you need to now juxtapose or compare it with mainstream solutions. While your solution may be better than the likes of Google Docs, Oracle database, it's not that easy most of the time to convince them. Then the other thing is that most of these mainstream companies, they've done a lot of research and it was pretty difficult for us to compete with them, especially when you have a solution that is very similar though better than what they do and all that.
ADVERTISEMENT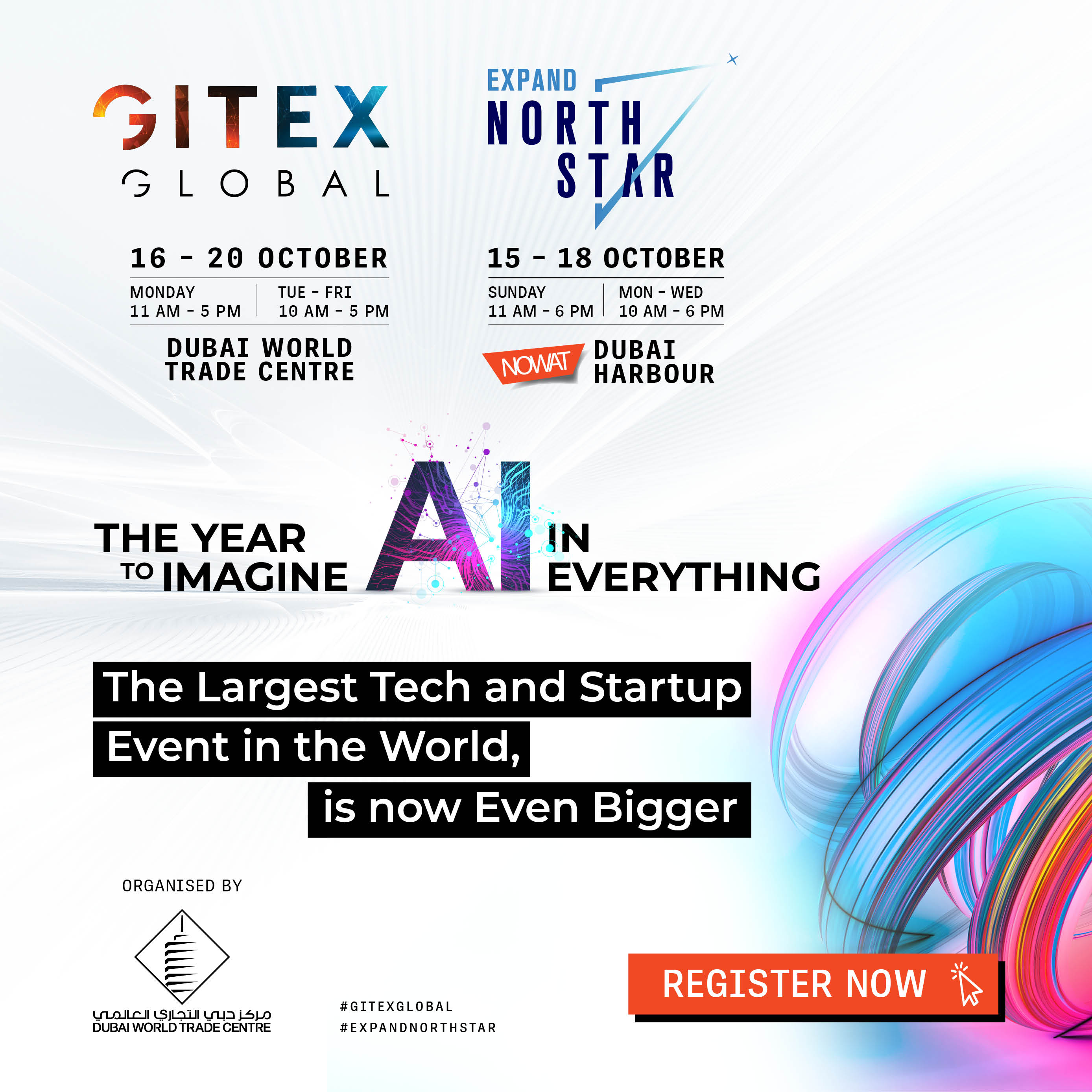 Another major challenge is copywriting. Now you go to a company you shown them your application, you make them understand how your solution can make life easier for them, then they go behind your back to give it to another developer to work on and then you can't find them because you don't want to go into the legal circuits.
"The benefits of integrating software or applications across government agencies is possible [but] the issue with Internet access is huge"
Considering the current level of ICT adoption and broadband penetration in Nigeria, is it viable for government to implement software applications across its MDAs?
It's a yes and a no. There are pros and cons. I will share an experience. A friend in the UK shared the internet users broadband for his house, and it was 500 megabits per second and I was ashamed to share mine which was just 12 megabits. As much as the benefits of integrating software or applications across government agencies is possible, the issue with Internet access is huge. It's important because it enables seamless operation whereby you don't need to carry stuff around. This is not an isolated case. There are so many things that need to be implemented. First is internet access. Our internet access, I think maybe it's about 25% for the whole of Nigeria, and even with 25% you will have downtime that you cannot use it. We have about five ISPs in my office just to ensure we don't give excuses to clients outside the country where internet access is fairly stable most of the time. But we are evolving; government institutions now use solar system to work around power challenge. Our information infrastructure needs will also get resolved overtime.  But there are certain things that should be put in place before implementing applications in government agencies; the budget needs to improve; those things are not developed overnight. It's also necessary to balance things up, If you are going into a government agency, seek to understand their internal processes and how your proposed solution can professionally improve those agencies.